Lifeforms In Space
LIFEFORMS IN SPACE

This game was written for the Ludum Dare #44 Jam in 72 hours. The theme was Your Life Is Currency. :rolleyes:
Left-click to select a fleet, left-click again to warp. Right-click to cancel warp.
Left-click targeter when available to attack enemy fleet.
Warp to planets to capture them and place 100 lifeforms to colonize it.
OH and sorry for the wall of text!
Tools Used:

- Unity 2019.1.0f2
- Photoshop CS2
- MS Visual Studio 2017
- Timeline FX
- Logic Pro X Alchemy/DAW
- EastWest/Quantum Leap Symphonic Orchestra
- Universal Audio Real-Verb Pro
- UA-610B Pre-amp
- Audacity
This game is a turn base strategy game that takes place in space. The objective of the game is to conquer and colonize all the planets in the system before all your fleets are destroyed.
Enjoy!
Check out what these streamers are saying about Lifeforms In Space!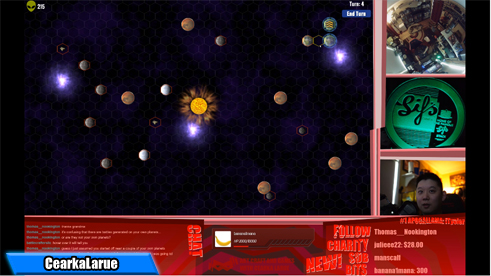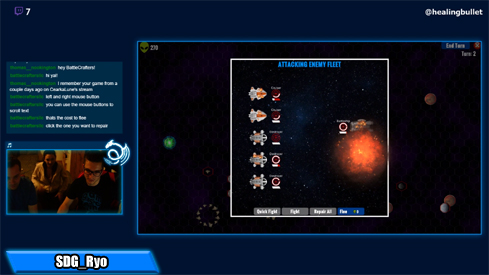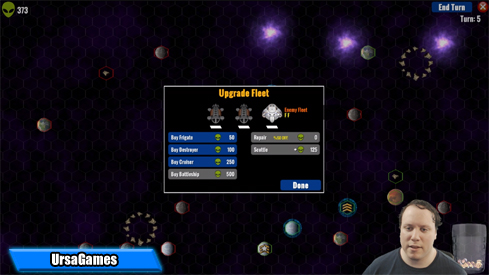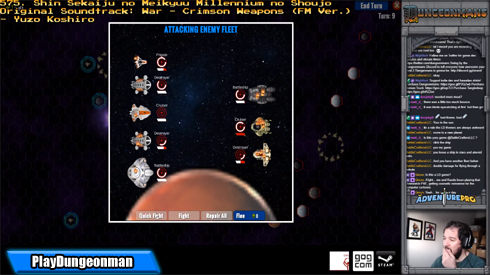 Check out my tools for Unity!