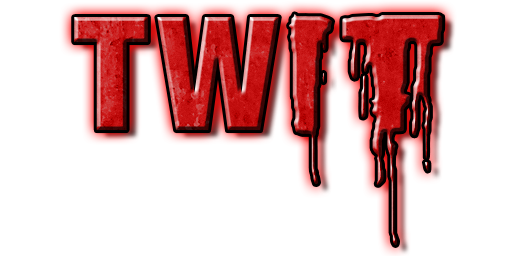 TWIT
Look out kiddies! Twit, your friendly neighborhood soul sucking demon and part-time ice cream vendor, is coming for you this Halloween!

Every Halloween night, Twit rises from his lair to hunt for "trick or treating" kiddies just like you! When he catches you, my sweet little sugar infused darling, he's going to imprison you, take your candy and eat you!

WARNING WARNING WARNING PG-14
This game depicts scenes of human sacrifice, child abduction and blood. It is not suitable for children under the age of 14 to play without parental supervision or perhaps not at all.
This game is meant to be fun and scary in the spirit of Halloween. It is not meant to promote cultism, demonism, satanical sacrifice or anything of the like.
It is just a game.
FIXES SINCE SUBMISSION
- Cops more aggressive
- New life and extra lives icons
- Level-up no longer fills life giving more reason to eat
- Can no longer traverse manholes carrying a child
- When lured, child will collect some of the candy
- Other various fixes
CREATED FOR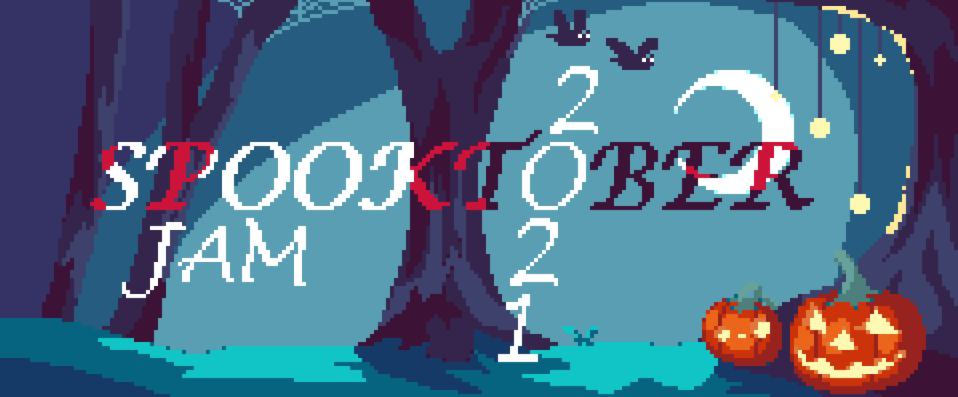 THEME
CREDITS
Eric P Smith (ZerkyWerky) - Design, Programming, Art, SFX, UI, Animation.
Ryan Udairam - Music, SFX, Voice Overs.
TOOLS
Unity 2021.1.3f1, Microsoft Visual Studio Community 2019, Audacity, Adobe Photoshop, Logic Pro X, EastWest Hollywood Percussion, iZotope Ozone 9, iZotope RX7 Advanced, Shure SM7B microphone, Manley VOXBOX.
3RD PARTY ASSETS
Synty Simple Low-poly assets, Vetasoft Camera Filter Pack, some free images from the interwebs.
| | |
| --- | --- |
| Status | In development |
| Platforms | Windows, macOS, Linux, HTML5 |
| Author | ZerkyWerky |
| Genre | Action |
| Tags | 3D, blood, clown, Halloween, Horror, human-sacrifice, Isometric, it, Low-poly, spooktober-jam |
Install instructions
Download and extract the contents of the ZIP file into a directory of your choice.